ENGLISH LANGUAGE PROGRAMME
English Language Programme (ELP)
Aims of the Programme
The broad aims of the English Language Programme (ELP) are for learners to:
be able to cope with the language demands of their main area of study after completing the ELP;

function competently in a wide variety of English situations – professional, social, and academic;

develop competence in the four language skills essential to effective communication: speaking, listening, reading, and writing;

achieve a level of proficiency that is equivalent to IELTS 5.5 at a minimum, or IELTS 6.0 if the student's results reflect good performance in the ELP.
ELP Admission, Placement and Exemption
All students who do not meet English exemption requirements (IELTS 5.0 / TOEFL 70) are required to enrol in the ELP, which consists of two levels: Foundation English and Advanced English. Placement into a specific level is determined by the student's performance on Placement Test of Raffles International College, Bangkok. A short interview may also be conducted with each student before confirmation of the student's placement.
Students may enter the ELP at the Advanced level if their placement test results deem them eligible, or if they have evidence of IELTS score no lower than 4.5, or if they have completed Foundation English.
Students may also be exempted from the ELP based on their placement test results
Methods of Assessment
Both formative and summative assessment tools are used to evaluate students. Formative assessment, including midterm exams, weekly homework, assignments, short quizzes and specific communicative tasks, evaluates what students are able to do while the course is in process. Summative assessment evaluates whether learning outcomes have been achieved, and can include comprehensive examinations, projects, and final presentations.
Program Schedule

Program Type
Full time
Study hours
220 hours
Day
Monday – Friday (5 days/week)
Time
4 hours / day
Morning class    10:00 – 12:00 hrs.
Afternoon class  13:00 – 15:00 hrs.
Intake
January, April, July, October
Award Information
| | |
| --- | --- |
| Award | Certificate of Achievement in English Language – Advanced |
| Awarding Body | Raffles College of Higher Education |
| Educational & Industry Standard Benchmarks | International English Language Testing System (IELTS) |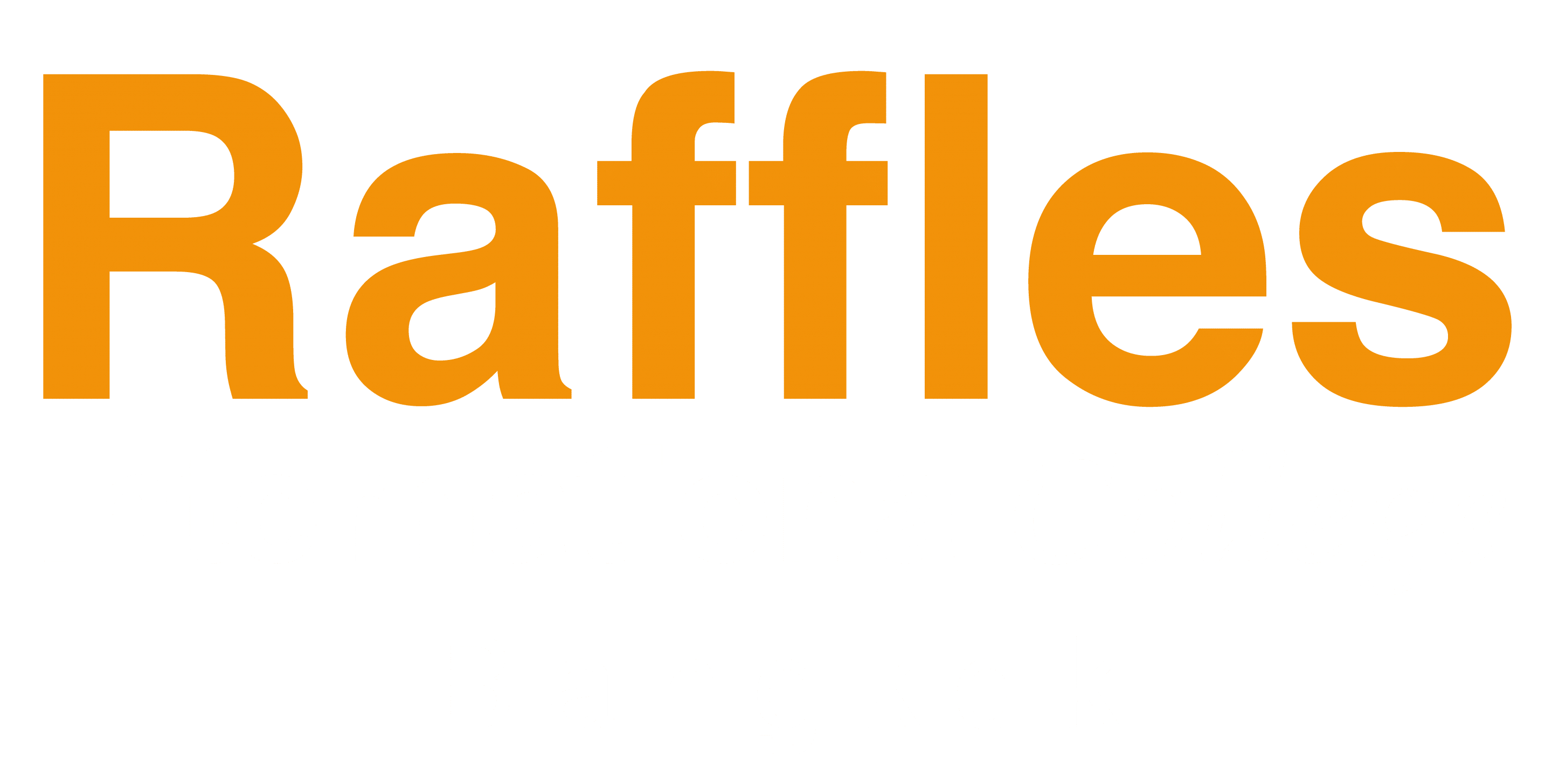 (+66) 6 - 3226 - 9333
(+66) 2 - 021 - 5666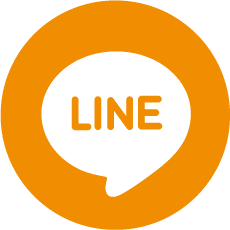 info@rafflesinternationalcollege.ac.th