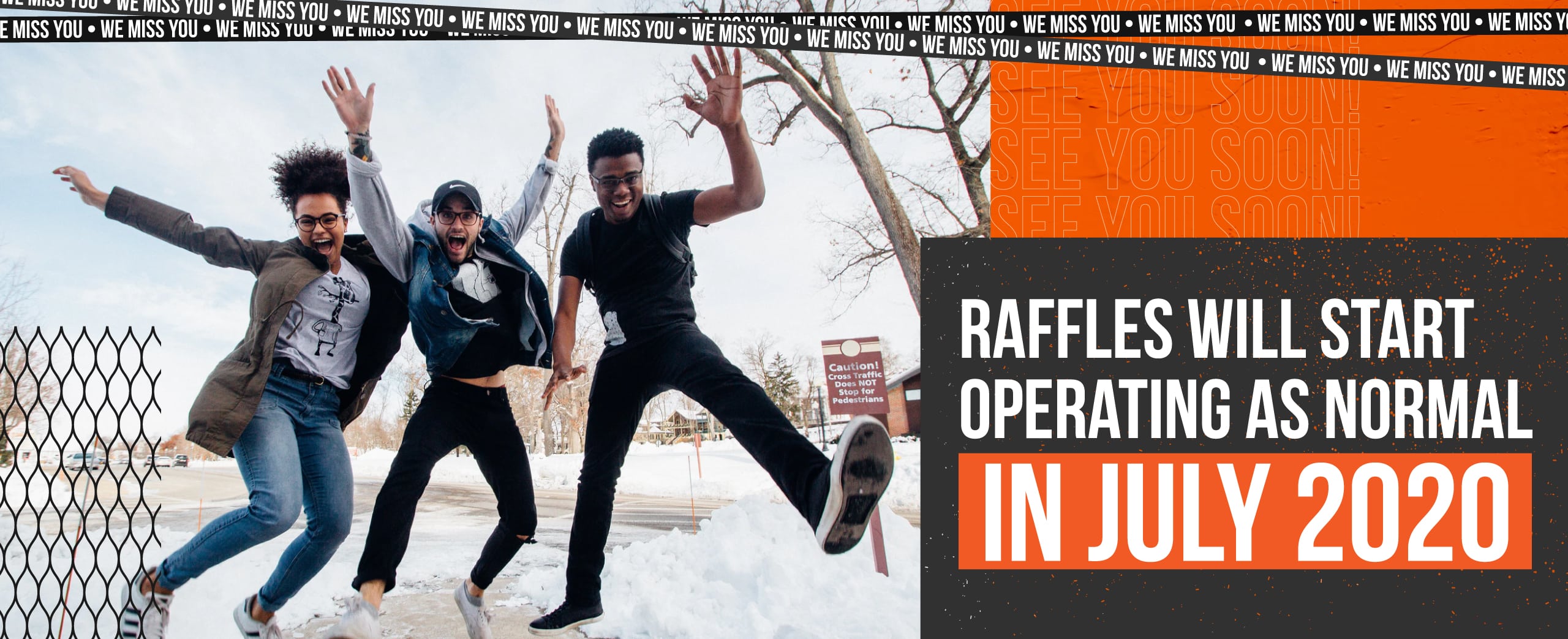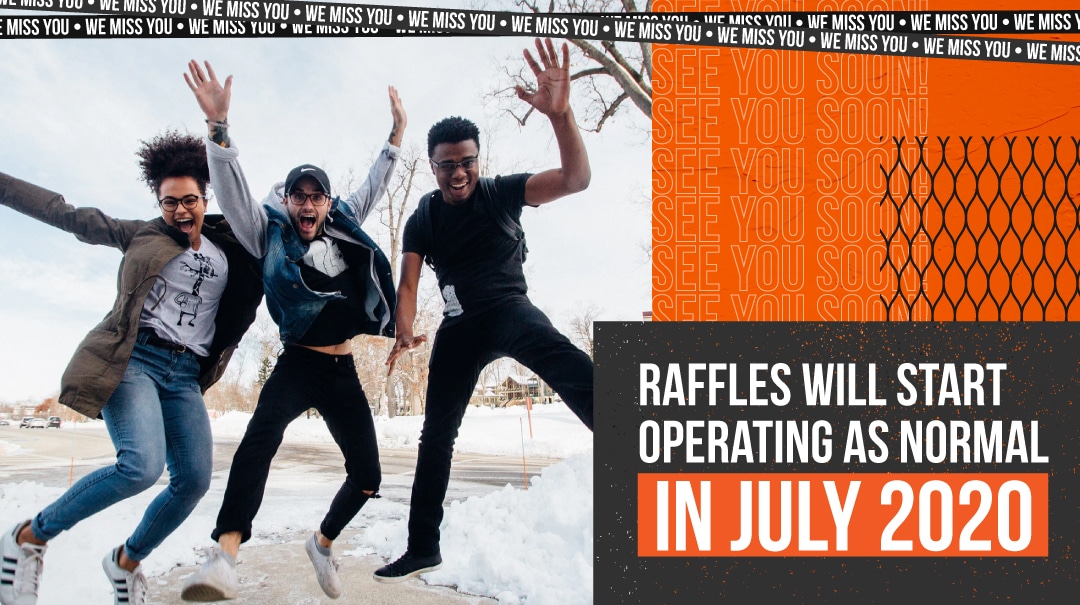 About Raffles Bangkok
Our Bangkok campus was established in 2003. Raffles Bangkok is a part of the Raffles Education Corporation, one of the leading education institutes in Asia Pacific since 1990. As a Premier Education Provider we are committed to nurturing entrepreneurial and innovative talent in the field of design & business. We prepare our students to be future leaders by providing an education distinguished by its practical relevance and passion for excellence. We focus both on education that emphasizes a personalized learning environment and on selected programs that provide students with specialized educational experiences. We aim to provide an unequalled education that will serve our students for a lifetime, and meet the needs of our wider community.
Raffles's goal is to provide a liberal education that is more than simply a professional mastery or technical capacity or commercial advantage, but the commencement of a life-long pleasure in the human exercise of our minds, our most human part. It is an education whose spirit is designed to remind us that education is life-long and will be the means, far more than a job career, to forge those links with family, friends, community and country that will allow each to sustain the other.
BUSINESS
Advanced Diploma
Bachelor's Degree
Master's Degree
ARTIFICIAL INTELLIGENCE PROGRAMME
Bachelor's Degree