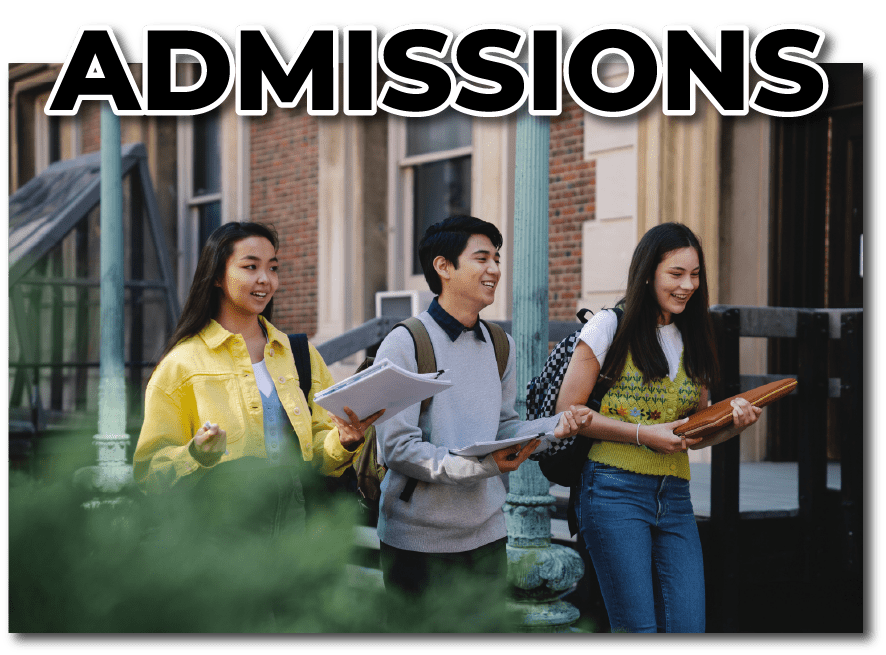 Contact us or download the application form below, complete it correctly, and send back to us. Incomplete or incorrect information could delay the processing of your application. Please print or write clearly in BLOCK letters. 
For confirmation of your application into Raffles International College Bangkok, application fee is to be made payable with submission of application documents. Application fee is non-refundable and non-transferable. Course fees exclude materials and textbooks is also required for their area of study.
All classes at Raffles International College Bangkok campus are taught in English and the curriculum is truly international.
There are 4 intakes per year, the terms commence in January, April, July, and October.
Classes are held for 11 week per term, students then have a 2 -week break before commencing the next term.

Copy of Passport / Thai Identity Card

Completed Application Form

Certified True Copy of latest educational certificates and transcripts
Original language and
English  translated documents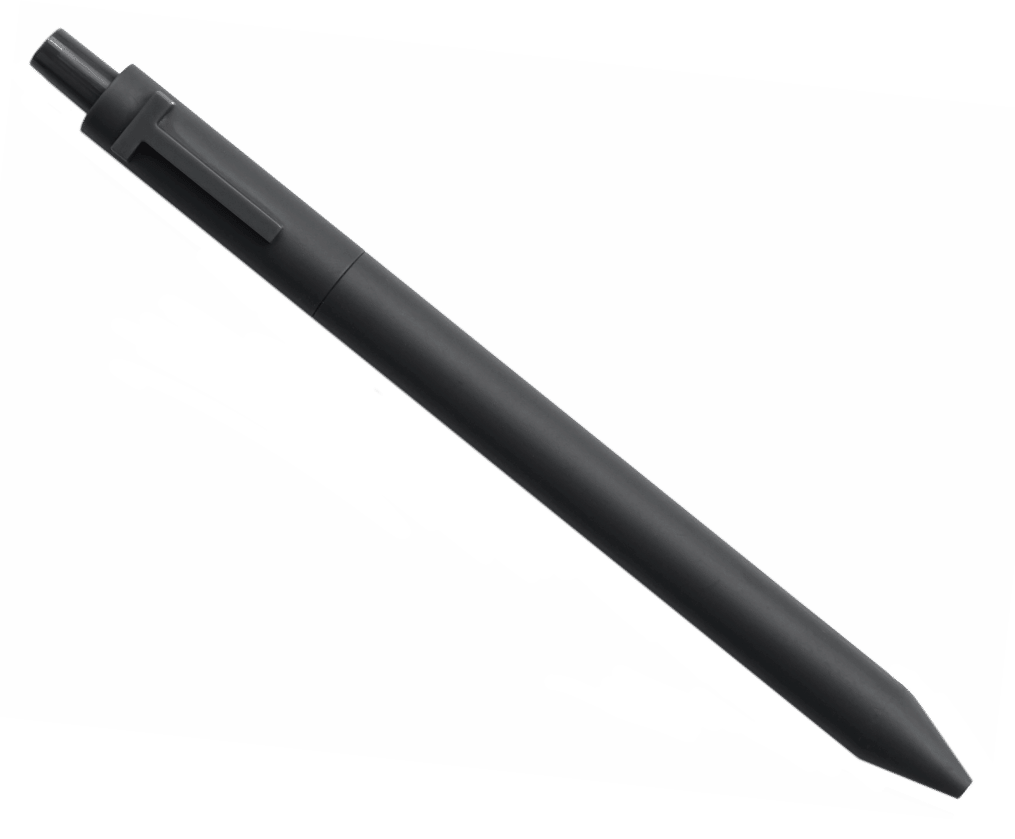 Application Fee and FPUA of Course fee
FPUA (First payment upon admission)

2 of passport sized photographs for Thai student. 12 of 3×4 cm photographs for foreign student.

(+66) 2 - 021 - 5666
(+66) 6 - 3226 - 9333