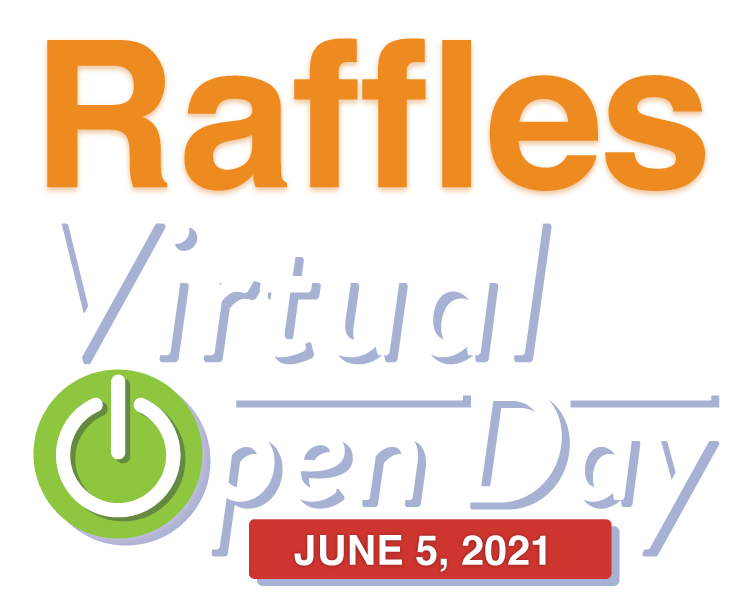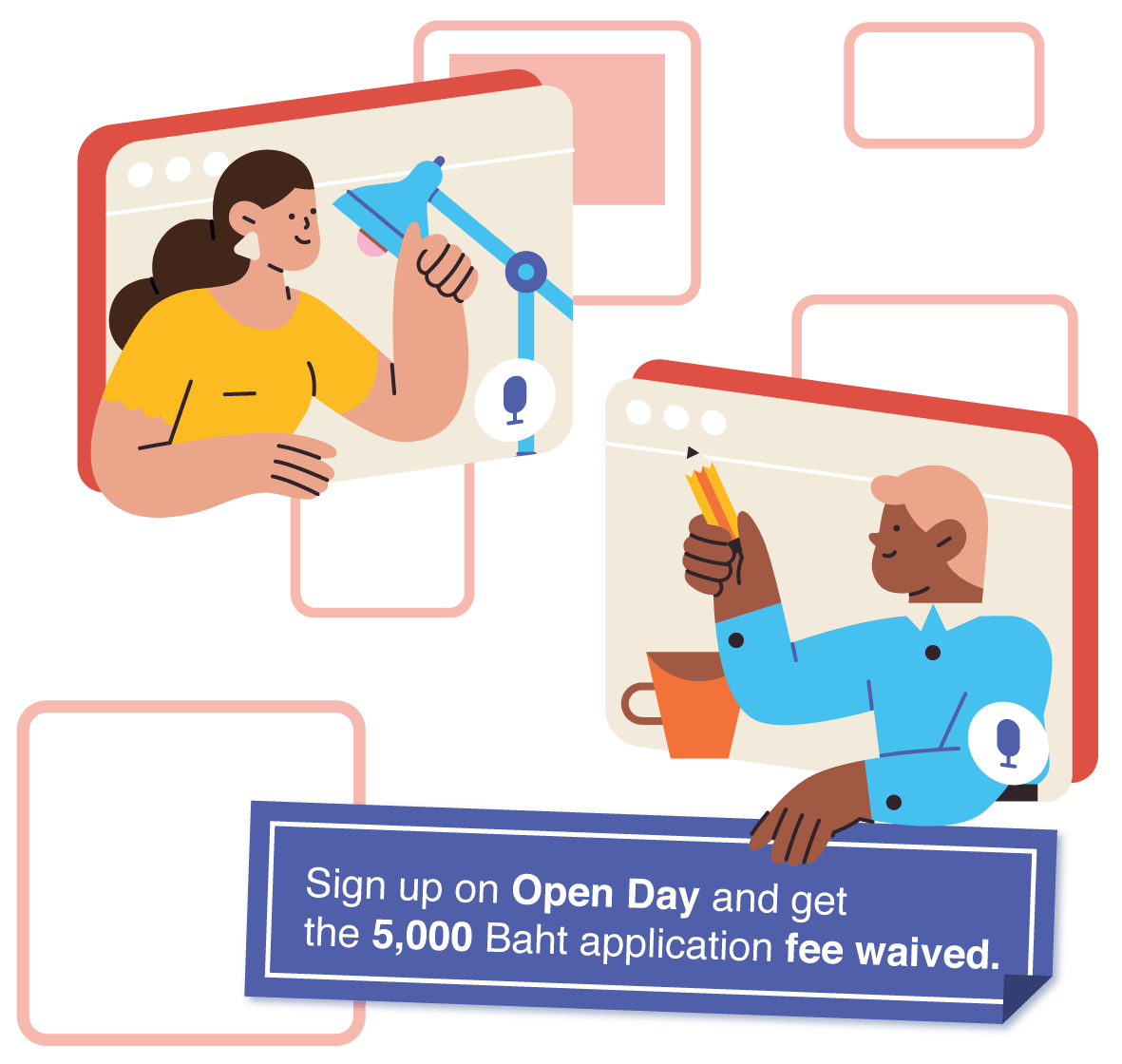 Get to know our lecturers and all the programmes we offer at Raffles International College Bangkok! We will have a Virtual Open Day live on Zoom.
Saturday June 5, 2021
from 11:00 – 11:40 a.m.
On this Virtual Open Day you'll be able to
Learn more about our programmes in detail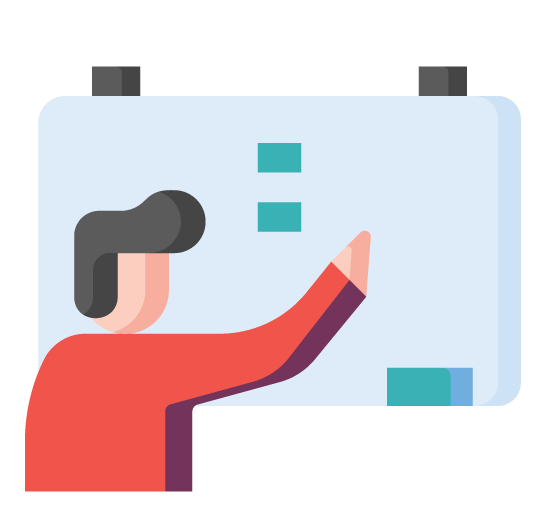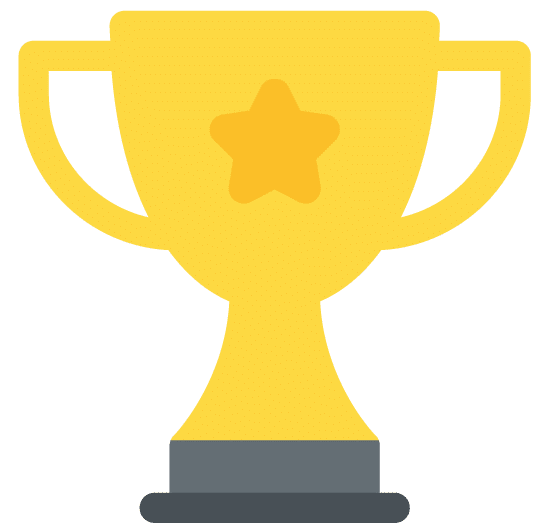 Participate in questionnaire games and win prizes!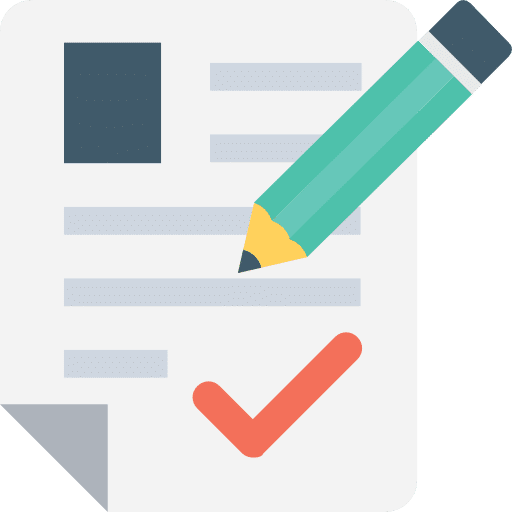 Sign up on Open Day and get the 5,000 Baht application fee waived.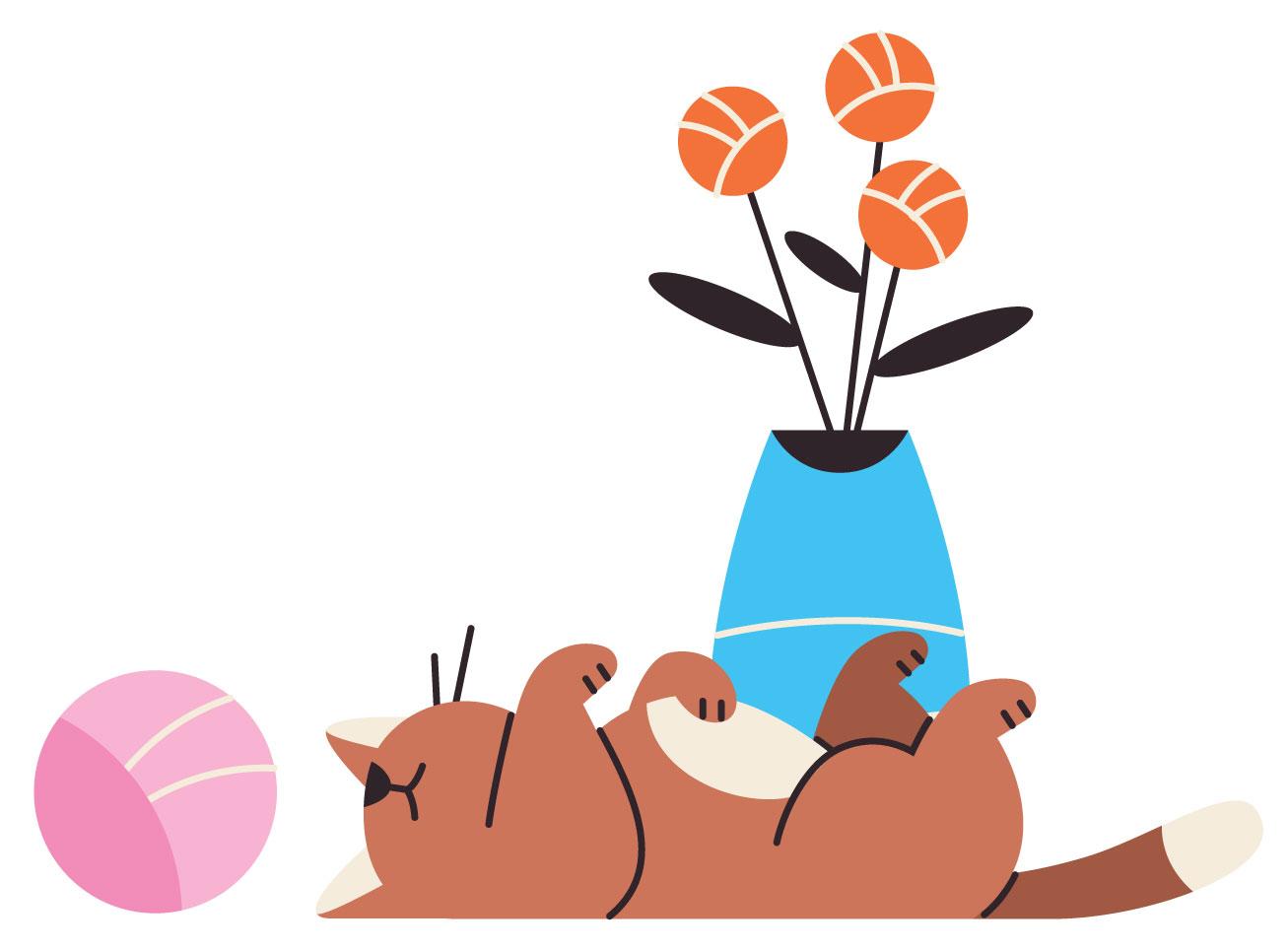 About us
Raffles International College
Raffles International College Bangkok is located on 22,500 square metres in the Bangna District. The Raffles ethos is encapsulated in our architecture. Our buildings assimilate seamlessly into the lush vegetation which act as the lungs for the school. The buildings remain functional while the design remains contemporary.
Our spacious layout serves to enhance our student's creativity supporting students through their journey of academia.
The Raffles campus consists of seminar rooms, classrooms, workshops, studios, student lounges, and a library with the latest equipment and technological applications, enabling interactive learning experiences.
At Raffles, students indulge in simple elegance that unfurls the sophistication of designer elements, where they can mingle and establish networks with their peers of different nationalities.
Time schedule
11:00 – 11:02  Raffles Virtual Open Day opening
11:02 – 11:12  Introduction to Fashion Design by Miriam Varghese Fashion Design Programme Director and Mike Vancoillie Fashion design Lecturer.
11:12 – 11:22  Introduction to Fashion Marketing and Managemenr by Valentine Vu Anh Ho Nguyen Academic Lead
11:22 – 11:27  Games
11:27 – 11:40  Introduction to Business, Visual Communication, Interior Design, Product Design, Digital Media Design, Game Design, Psychology and Artificial Intelligence by Carl Crook Business Programme Director.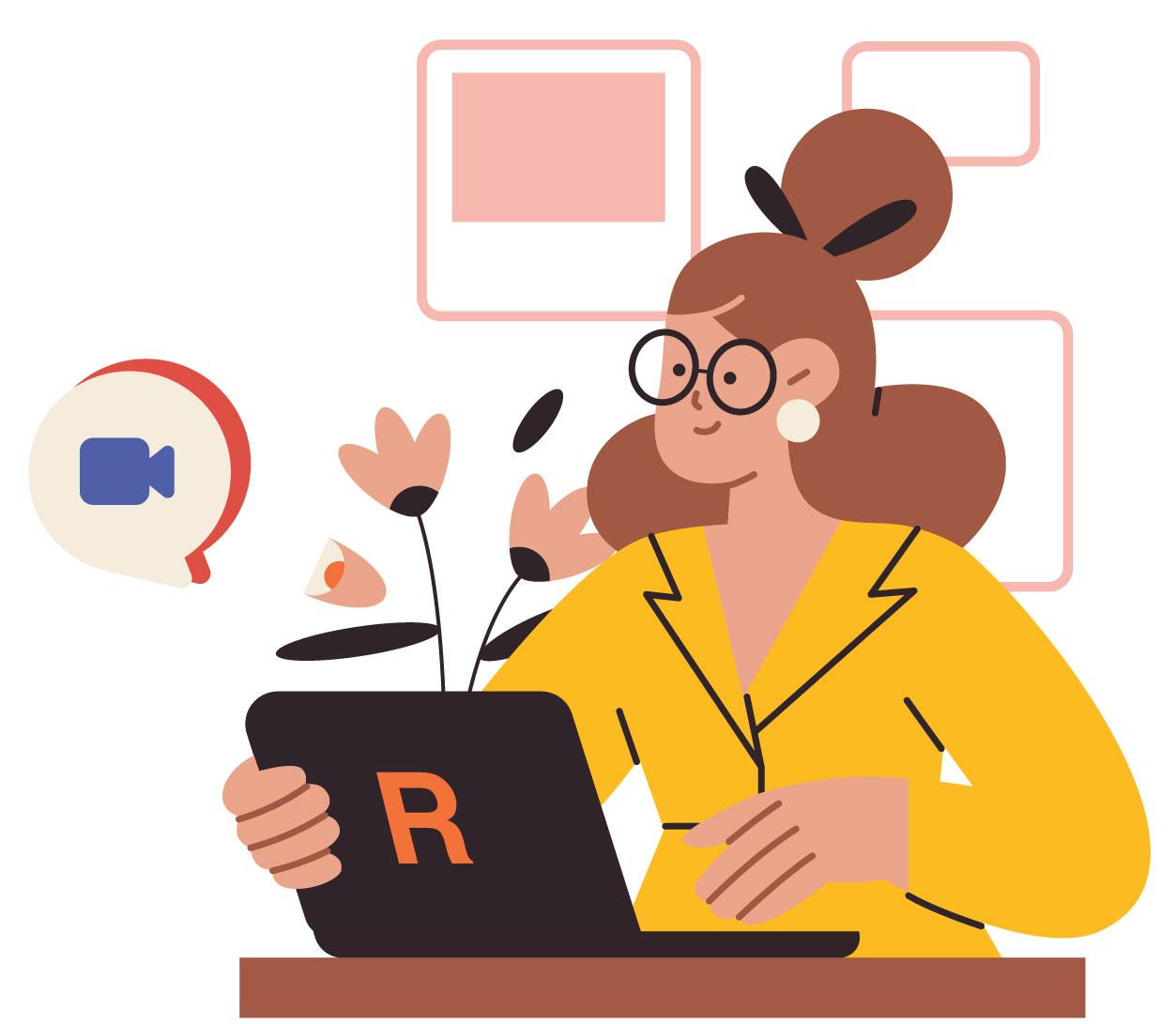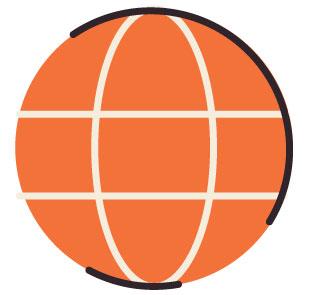 70% international students
You will gain a worldly perspective on your education due to a mixing of cultures from a wide array of backgrounds. You'll not only make friends from abroad, but you will become more culturally aware about people of different nationalities pushing you to be a global citizen.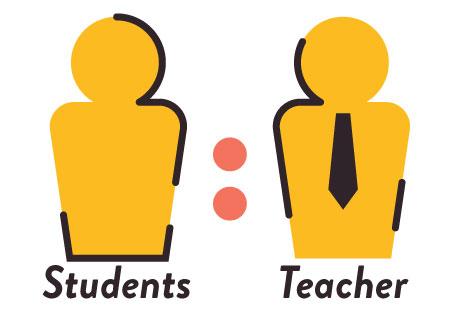 3 : 1 Close communication with lecturers
At Raffles, there is close communication between the lecturer and the students with small class sizes. The classes are deliberately proportioned to make sure that the highest quality academia is provided for each individual student's pedagogical needs.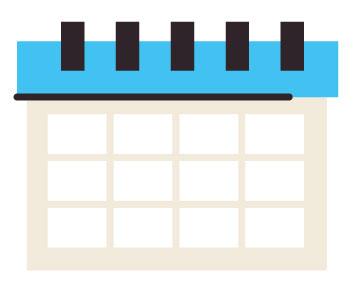 4 intakes per year
Students don't have to wait long at all to begin their studies and can start their education with 4 intakes taking place throughout the year, so no momentum is lost in studying. Four intakes a year allows students a seamless transition into the school as they can decide which intake is most convenient for them to join.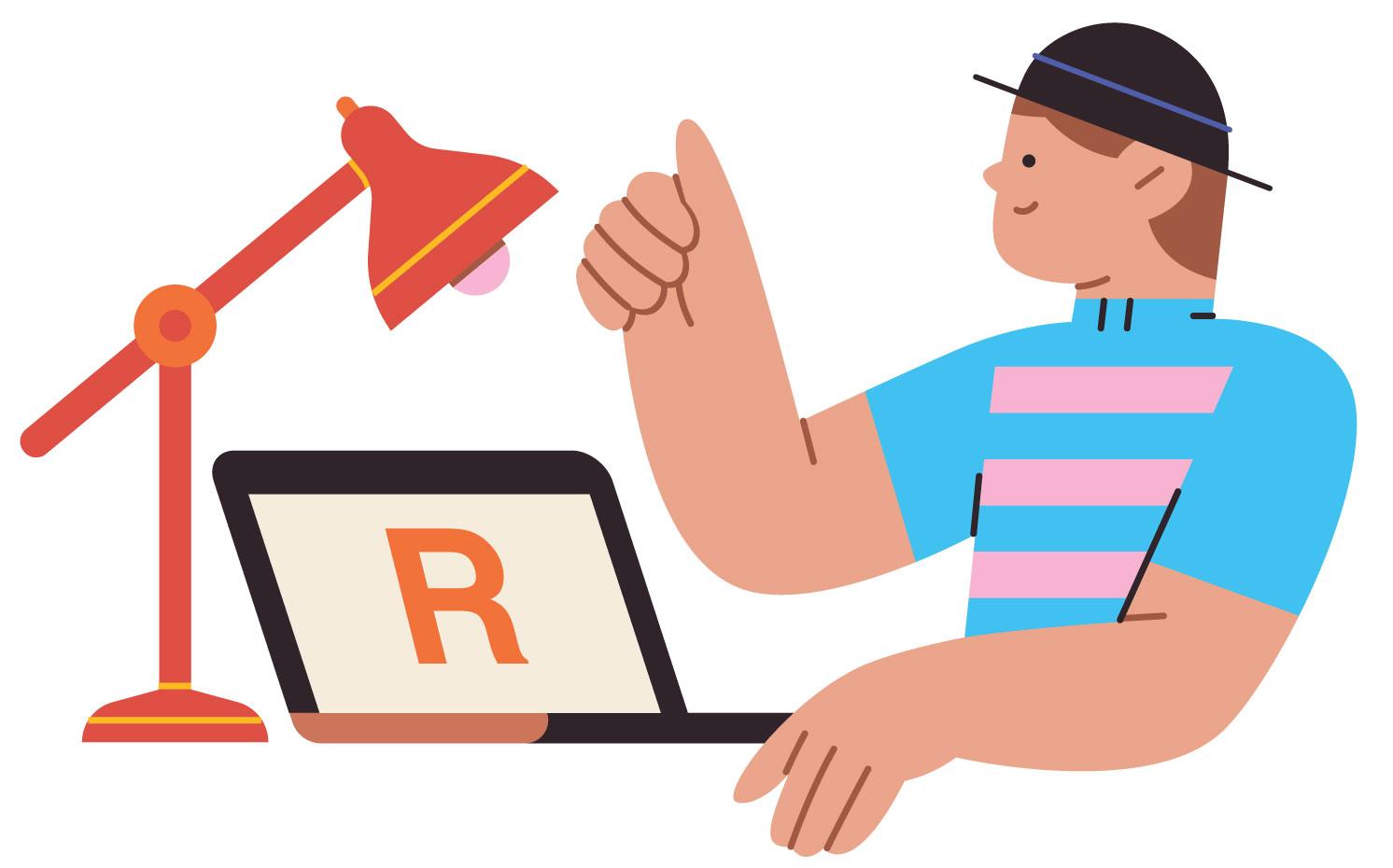 Sign up for Raffles Virtual Open day Now!
Sign up on Open Day and get the 5,000 baht application fee waived.