Register for Raffles Virtual Open Day
We will be sending more information on how to join Raffles Virtual Open Day in your email.
Register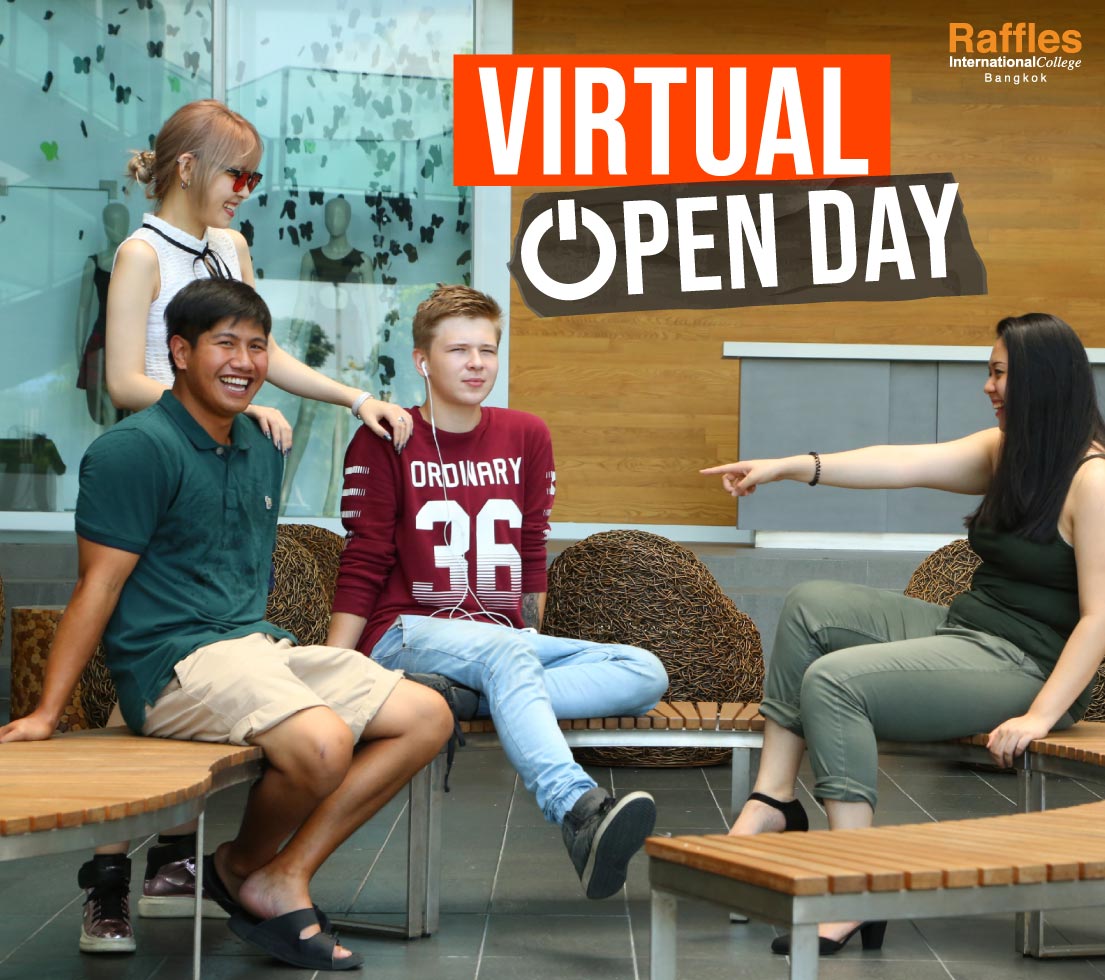 Get to know our lecturers and all the programmes we offer at Raffles International College Bangkok!
We will have a Virtual Open Day Live on Zoom on
Saturday September 12, 2020 from 10:00-10:40 am.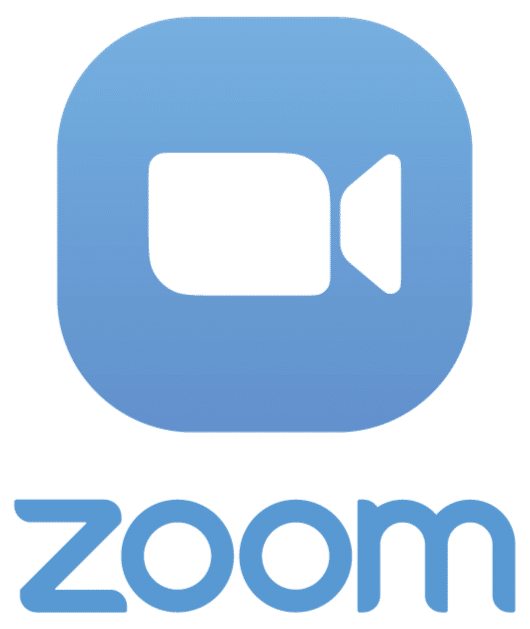 On this Virtual Open Day you'll be able to
Learn more about our programmes in detail
Get to know our Lecturers
Participate in some questionaire games and be able to win prizes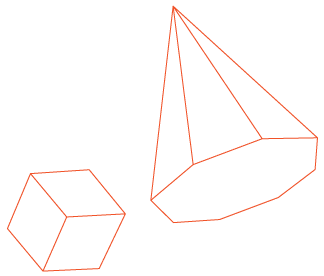 10:00 – 10:02  Raffles Virtual Open Day opening
10:02 – 10:12  Introduction to Fashion Design by Miriam Varghese Fashion Design Programme Director and Mike Vancoillie Fashion design Lecturer
10:12 – 10:22  Introduction to Business by Valentine Vu Anh Ho Nguyen Fashion Marketing and Management and Fashion Communication
10:22 – 10:27  Games
10:27 – 10:40  Introduction to Fashion Marketing, Visual Communication, Interior Design, Product Design, Digital Media Design, Game Design, Psychology and Artificial Intelligence.